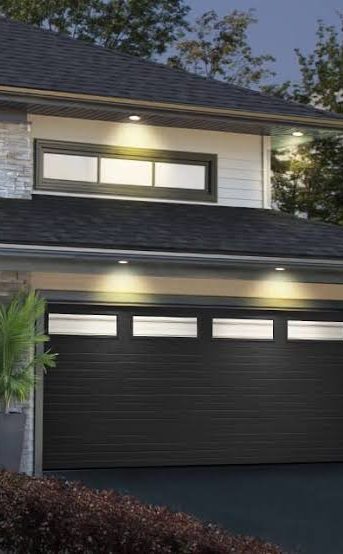 WE ARE RONALD'S GARAGE DOORS
Above The Rest Garage Door Repair provides emergency garage door repair and replacement for garage doors in and around Chicago. We are a full-service locally-owned garage door repair and replacement company serving Chicago residents and businesses since 1990. We are experts in restoring your home's security and value by making sure your garage door is operating safely and efficiently at the least possible cost to you. If your garage door won't open or won't close, has fallen off its tracks, or is damaged in some way that is a security risk to your family, call us now for fast and reliable 24/7 emergency garage door repair.
In most cases we can make necessary repairs or replacements that same day. Call us at (224) 676-9669 to talk with a garage door specialist now, or click HERE to use our handy contact form.​
Here are just a few of the popular garage door repair/replacement 
services we offer:
Residential and Commercial 24/7/365 service
Emergency spring replacement
Garage door opener tune-up and replacement – avoid catastrophic repairs with inexpensive maintenance
Sprocket replacement – replace that worn out sprocket instead or replacing the entire opener
Opener chain replacement
Frayed or worn wire replacement
Safety sensor adjustment or replacement
Electrical troubleshooting
Door panel replacement – don't replace the entire door if a panel is damaged
Replace worn rollers
Replace word or damaged hinges
Full service garage door safety inspection
Full garage door replacement – all makes & models, competitive pricing
We also have many hard-to-find garage door parts needed to repair broken garage doors. Give us a call first and chances are we may be able to help.
Don't sacrifice your family's security and safety if you have a garage door failure. Above The Rest Garage Door Repair is fully licensed and insured and has been helping your neighbors and friends since 1990.
Call us 24 hours a day! Most of the time we can be there the same day, sometimes the same hour. Let us know what you are dealing with and we will do our best to accommodate your situation.
We do it all! Sprocket and chain replacement, electrical troubleshooting and repair, and any other issue you may have, Trust me, we have seen it all and can fix it all.
Competitive pricing
All Makes and Models serviced
Emergency Repair – Avoid Security Problems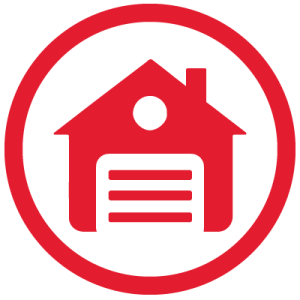 25
OUR YEARS OF EXPERIENCE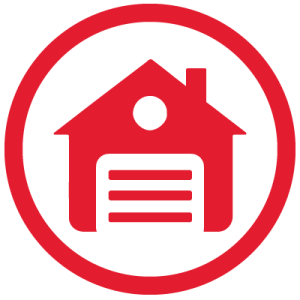 785
COMPLETED INSTALLATIONS AND REPAIRS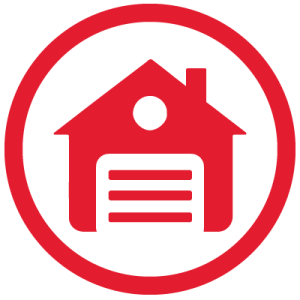 9
OUR SKILLED TEAM OF PROFESSIONALS.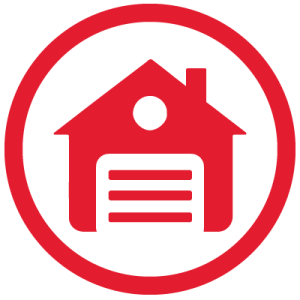 BEST VALUE
We combine quality workmanship, superior knowledge and low prices to provide you with service unmatched by our competitors.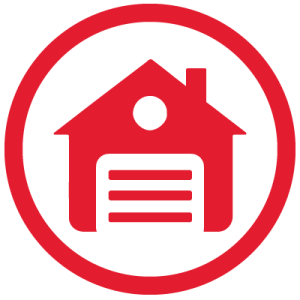 SAVING TIME
We have the most experience, the most skilled staff and the best resources to make the project run smoothly. We can ensure your job is done on time and budget.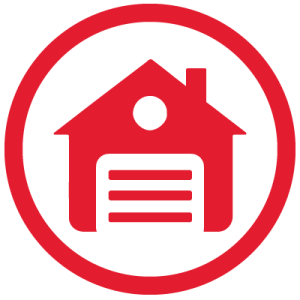 PROFESSIONAL STANDARDS
Work with us involves a carefully planned series of steps, centered around a schedule we stick to and daily communication.