A trusted source for Health and Fitness
Pariatur odio irure bibendum officiis mattis esse praesentium eu varius,
Cursus! Cras unde nisi recusandae minima penatibus.
Quasi porta adipisicing pulvinar. Tempora culpa ultricies, ab exercitation tortor quae unde. Ex nullam totam consectetur adipisicing, tenetur, dapibus…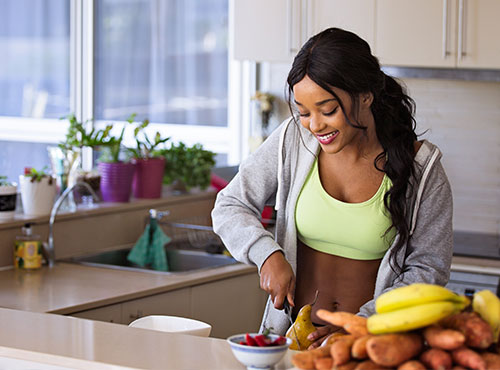 Welcome to WordPress. This is your first post. Edit or delete it, then start writing!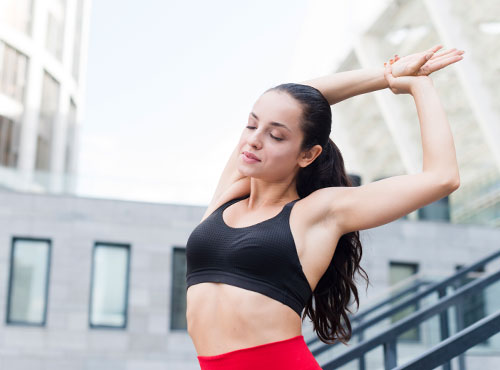 Possimus et id nemo! Amet viverra fugit aliqua? Minim doloremque, anim…